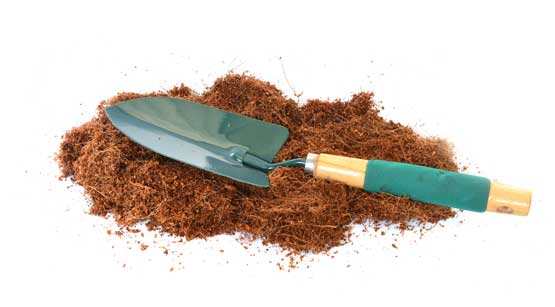 Our Portfolio
Here are some examples of RulyScapes client projects.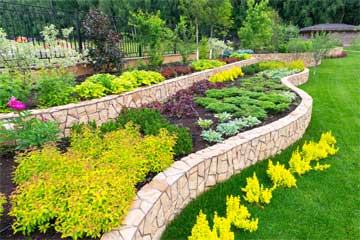 I have known Raul Berrios and RulyScapes for nearly ten years. I would highly recommend him for complete landscaping needs. He does grass cutting, landscaping, retaining walls and hardscapes for me, and always delivers a quality product on time and stands 100% behind his work. I'm happy to have him and his company on my team!
Jeff Taylor, President

Company Name:
JGH Building & Consulting, LLC
Thank you so much for the beautiful job you did on my front walk. It far exceeded what I had imagined. A special thank you for all the extra work to make my yard look so good. The clean up was fantastic. I look forward to the spring when we can do a lot of planting all around the house. I would also like to commend your crew. Each and every one of them were polite, hard working and very helpful. Thank you again for a job well done!
Marie P.

I want to thank you and your crew at Rulyscapes for the job you did in building our patio. You transformed our back yard, from a place where water accumulated and was virtually unusable into a beautiful patio that we can use and enjoy on a daily basis. My wife and I could not be happier with the results.
Ralph C.

Thank you! Your guys did a great job last week. We look forward to working with you.
Brenda B.

Raul - Your guys did a great job! Thanks.
Catherine

Raul - Thank you! They did a wonderful job!
Diane

Thank you very much for a beautiful job!
Peggy K.

We have operated in business with Raul Berrios of RulyScapes now for over four years and highly recommend him and his company. Mr. Berrios is a person of integrity and he operates his business under the same practices/guidelines. They are always willing to please and to produce the best end result when landscaping, planting flowers, cutting grass, trimming trees, etc. We have received numerous compliments on the services we receive, and the staff is warm, friendly, and always willing to explain when asked of any questions we may have. We look forward to a continuous relationship with RulyScapes.
Cathy L. Collins

Company Name:
International Association of Fire Chiefs (IAFC)
As a homeowner's association board member, I would highly recommend RulyScapes for your landscaping needs. We have used them for over 3 years, and Raul has always been responsive to our needs and a pleasure to work with.
Je-Nien Hancock

Company Name:
Ashton Wells HOA
Jeanne and George Sanchez

Discover RulyScapes' comprehensive landscaping and lawn maintenance services. Contact us today!